Blogs
Fintech and its futureThe financial services sector's market results are changing as a result of the digital revolution.Tue, June 2, 2022
Trends in the software industryFuture is fully automated. The software industry continues to astonish the masses at large. It is constantly evolving to accommodate new societal needs, external forces, and developing technology.Tue, July 2, 2023
What Blockchain Really is?Blockchain is a decentralized, immutable database that makes it easier to track assets and record transactions in a corporate network. An asset may be physical such as a home, car, money, or property or intangible like patents, intellectual property, copyrights, etc.Tue, Aug 2, 2023
Unlocking a Cashless Future: The Evolution of Digital PaymentsBlockchain is a decentralized, immutable database that makes it easier to track assets and record transactions in a corporate network. An asset may be physical such as a home, car, money, or property or intangible like patents, intellectual property, copyrights, etc.Tue, May 2, 2023
Unleashing the Power of Fintech and AIThe convergence of fintech and artificial intelligence (AI) has given rise to a transformative force that is revolutionizing the financial industry.Mon, May 29, 2023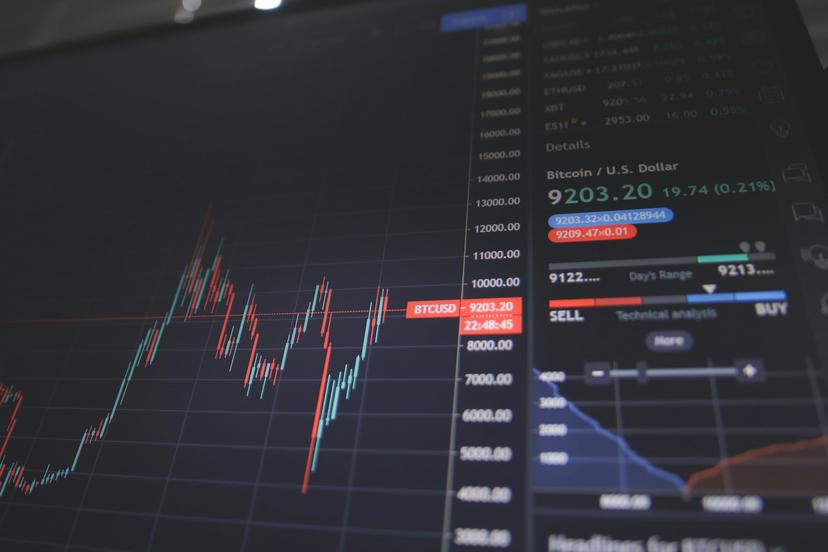 AI In Stock Market 2024In the ever-evolving landscape of financial markets, protecting assets and maximizing returns are crucial considerations for investors. Artificial Intelligence (AI) has emerged as a transformative force in stock trading, offering new avenues for optimizing trade margins and making faster, more intelligent decisions than traditional approaches.Tue, Nov 21, 2023
About Us Platform to Opportunity
Pacsquare is the global leader in Fintech, building and providing state-of-the-art technologies by harnessing the power of innovation, automation, and AI data-driven solutions. Our platform aims to simplify complex financial processes, foster efficiency, and empower businesses.
Pacsquare's native tech stack is powered by next-gen orchestration. It ensures seamless integration, interoperability, and scalability. Our orchestration layer enables businesses to access multiple fintech products and services from different providers. This streamlines the integration process and reduces complexity. Businesses can optimize their operations by leveraging our open and efficient orchestration capabilities.
Need help finding the best solution for your business? Let's start one.