Streamline Clearing and Exchange Management
Pacsquare specializes in offering customized clearing solutions for exchange-traded futures and options contracts in the derivatives markets. Our Clearing solution involves several key functions, including risk management, margin calculations, and ensuring the efficient and smooth completion of transactions. While our Exchange-traded derivatives, like futures and options contracts, are standardized contracts that derive their value from an underlying asset, such as commodities, stock indices, or interest rates.
Explore our solutions
Settlement Process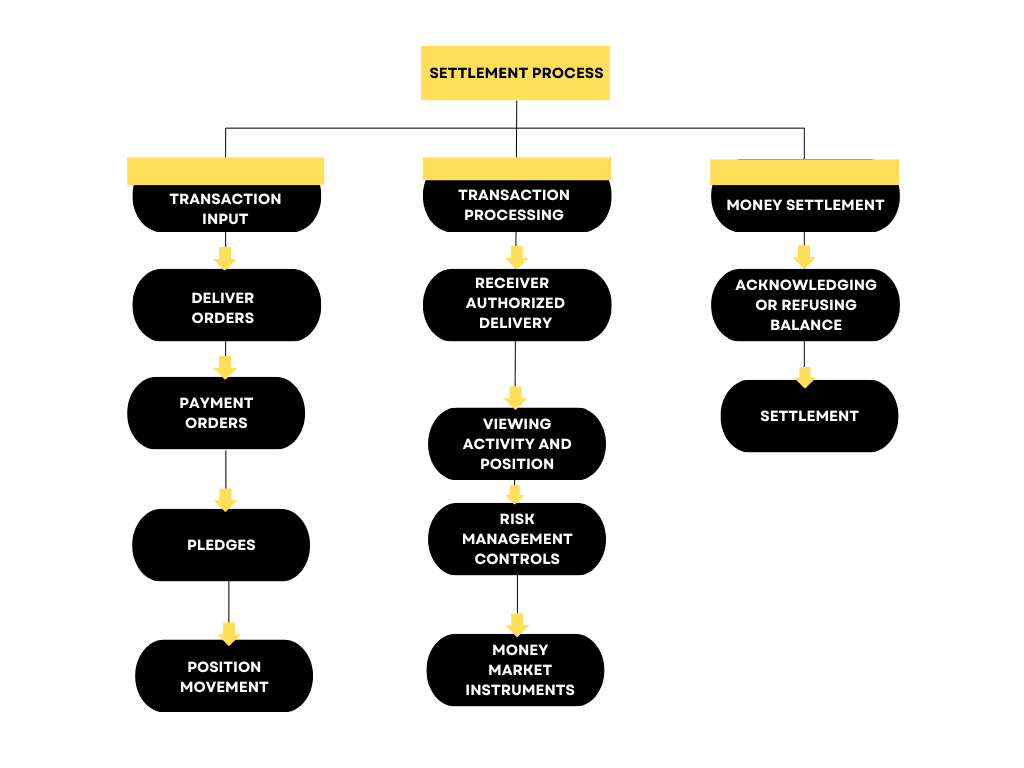 Need help finding the best solution for your business? Let's start one.