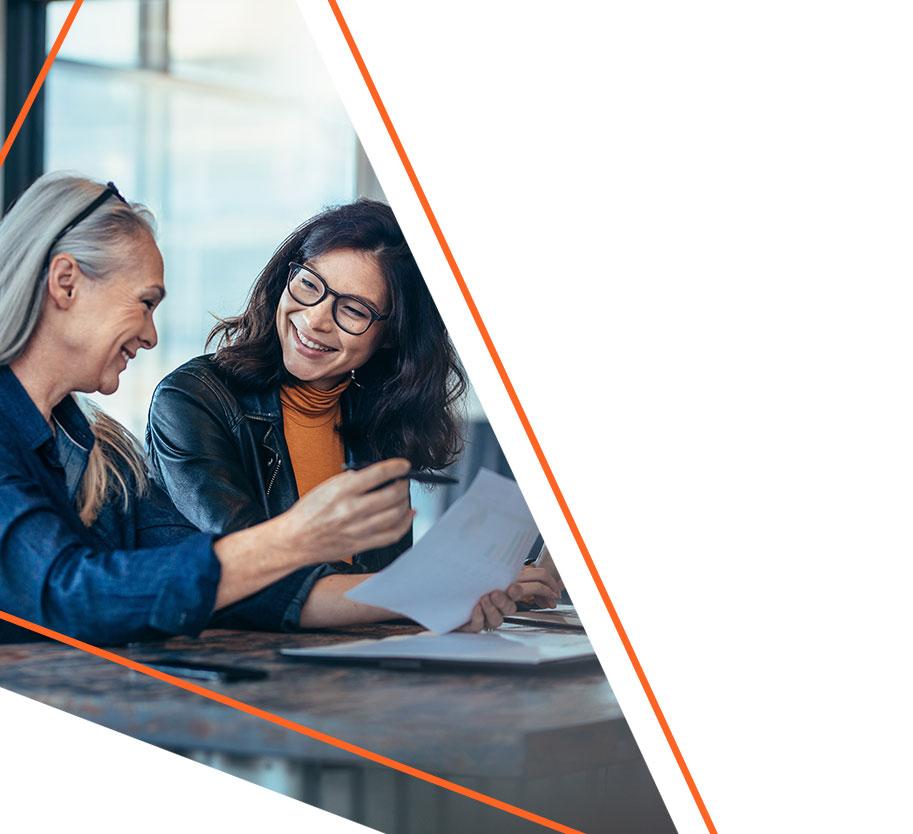 FinTech Mobile Payment Services
Pacsquare's FinTech Mobile Payment Services are at the forefront of modernizing financial transactions for the digital age. Through innovation, security, and convenience, these solutions empower users to manage their financial interactions with confidence, all from the palm of their hand. As mobile payments continue to shape the future of commerce, Pacsquare's offerings are poised to play a pivotal role in this transformative journey, redefining the way we pay and transact in the modern world.
Whether it's the simplicity of making contactless payments at a retail store, the convenience of scanning a QR code to split a bill at a restaurant, or the security of authorizing a transaction with a fingerprint or facial recognition, Pacsquare's solutions are driving mobile payment innovation to new heights. We are committed to providing users with seamless, efficient, and user-friendly payment experiences that meet the demands of the digital age.
Security is paramount in the realm of mobile payments
Security is paramount in the realm of mobile payments, and Pacsquare goes to great lengths to ensure the safety of every user transaction. Our solutions are built on a foundation of advanced encryption protocols, multi-factor authentication, and real-time fraud detection mechanisms. These robust security measures work in concert to safeguard users' financial data and transactions, providing peace of mind that their sensitive information is protected from unauthorized access and fraudulent activities.
Benefits :
Convenience
Mobile payment services make it incredibly convenient for users to make transactions. They can pay for goods and services with just a few taps on their smartphones, eliminating the need for cash or physical payment cards.
Accessibility
Our services are accessible anytime, anywhere, as long as users have their smartphones with them. This accessibility is particularly valuable for users who may not have access to traditional banking services.
Security
Pacsquare prioritizes security, offering advanced encryption, multi-factor authentication, and real-time fraud detection. Users can have confidence that their financial data and transactions are protected from unauthorized access and fraud.
Innovation
Pacsquare's solutions embrace emerging technologies such as NFC, QR codes, and biometric authentication, providing users with a diverse range of payment options and an opportunity to experience cutting-edge innovations in the world of finance.
Reduced Risk of Loss
With mobile payments, users no longer need to carry physical wallets, cash, or multiple payment cards. This reduces the risk of losing or misplacing these items and simplifies their daily lives.
Integration
Pacsquare integrates with loyalty programs, allowing users to earn rewards or cashback for their transactions. This adds value to the user experience.
Need help finding the best solution for your business? Let's start one.